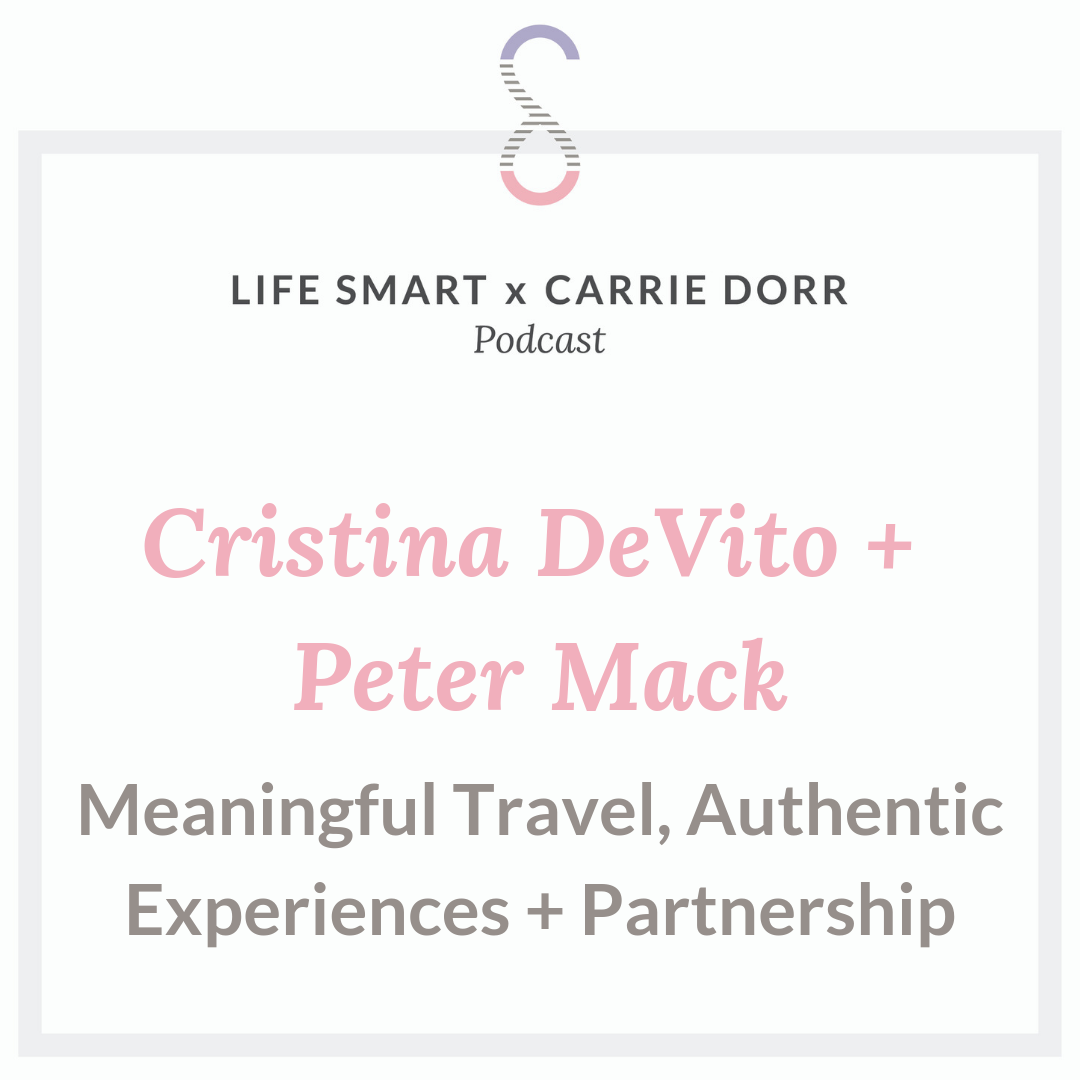 Cristina DeVito is the Co-Founder and CFO of Collective Retreats. A veteran in the experiential startup space, Cristina spent two years as the Chief Strategy Officer at Tough Mudder and went on to be the creator and CEO of Muderella Inc., where she developed a passion for connecting people with exceptional outdoor experiences. Cristina, a graduate of Harvard Business School, has 10 years of experience consulting and growing successful startups and popular consumer brands.
Peter Mack is the Founder and CEO of Collective Retreats. Peter started Collective Retreats following his role as Vice President of Product Innovation at Tough Mudder, where he oversaw experience design and product. Prior to Tough Mudder, Peter spent over 10 years at Starwood Hotels & Resorts. A graduate of the hospitality school at Cornell University, Peter decided to turn the hotel model upside down and create a new type of retreat that creates as little barrier as possible between each location's breathtaking landscape and guest accommodations.
Cristina, Peter and Carrie discuss the shift in consumer demand towards meaningful travel, creating authentic and exceptional experiences and how to lay the foundation for a healthy partnership…even in the trenches of a start-up.